Iranian Nobel Peace Prize winner Narges Mohammadi ends hunger strike in prison
The Nobel Peace Prize winner Narges Mohammadi, who is imprisoned in Iran, ended her hunger strike after her referral to hospital without the obligatory headscarf.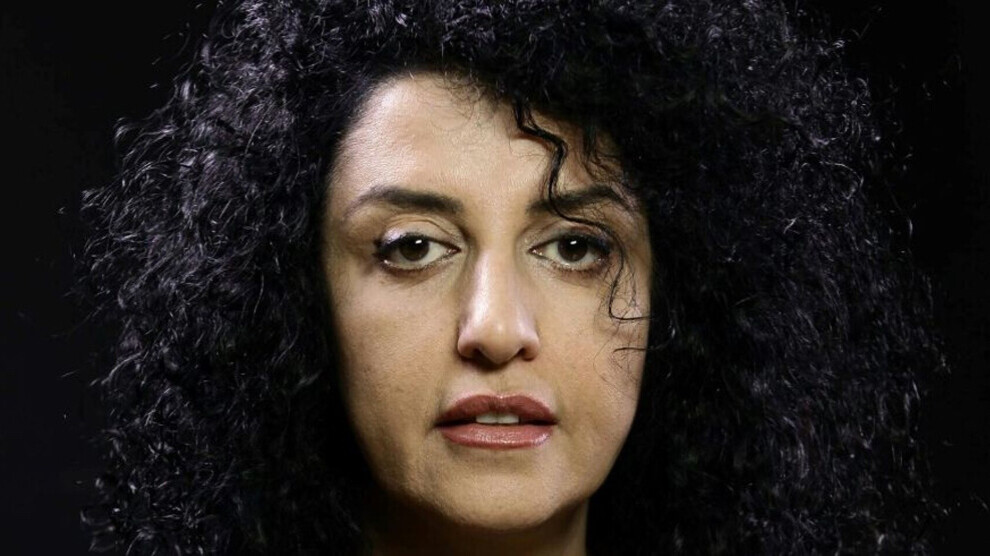 Iranian Nobel Peace Prize winner Narges Mohammadi, imprisoned in the notorious Evin prison in Tehran, staged a hunger strike in order to be taken to hospital without the obligatory veil. "I will continue not to wear a headscarf until the compulsory headscarf is abolished," she said in a message published by her family on Friday.
Mohammadi went on hunger strike on Monday because she refused to cover her head for the transfer to hospital. Seven other political prisoners in the women's section of Evin Prison also joined the hunger strike in solidarity, as was only later revealed. On Wednesday, Mohammadi was taken to hospital without a headscarf, according to her own statements, and then ended her hunger strike.
The 51-year-old activist needed urgent treatment for heart problems. According to her spouse, Taghi Rahmani, who lives in exile in Paris, she had a serious heart operation three years ago. Mohammadi was initially denied transport from prison to hospital because she did not want to wear her headscarf.
Narges Mohammadi is considered a prominent advocate of women's rights and freedom of expression in Iran and has been repeatedly imprisoned and flogged since 1998. Since 2021, she has been serving a prison sentence of several years for alleged "propaganda against the state". Mohammadi was honoured with the Nobel Peace Prize by the Nobel Committee in Oslo this year for her "fight against the oppression of Iranian women and her struggle to promote human rights and freedom for all". Her children and Ali will receive the prize on her behalf in Oslo on 10 December.