Turkish soldiers arrest almost all residents of a hamlet in Siirt
The Turkish regime's political genocide practices against the Kurdish people continues unabated.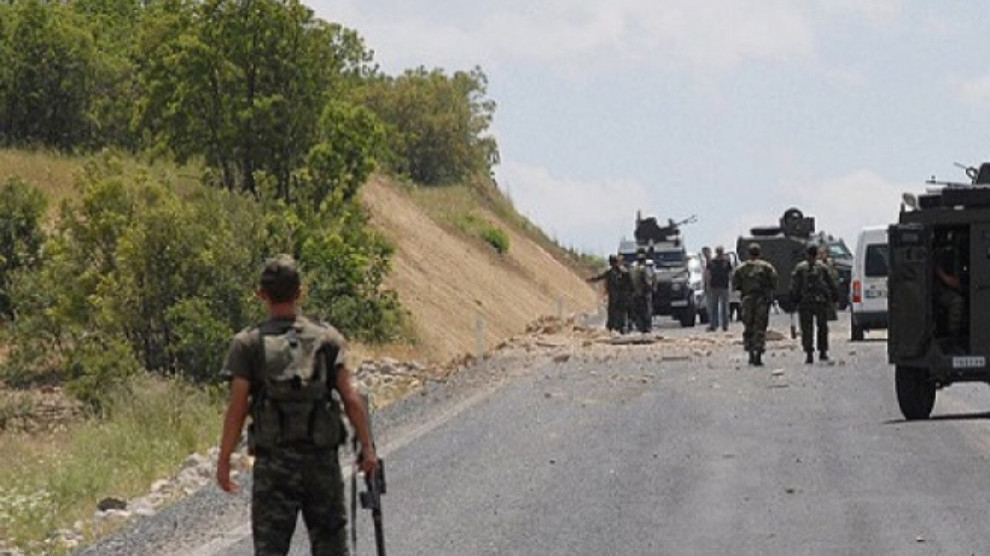 Soldiers of the Turkish army carried out a raid in the rural Karamık (Umyanis) hamlet of the Doğan village, in the Pervari district of Siirt on Tuesday.
The soldiers searched all houses of the residents accusing them of "propaganda and recruitment for a terrorist organization" and took 19 people into custody. The detainees included 70-year-old cancer patient Ahmet Tunç, who was released only after talks with the prosecutor.
Family members of miner Hasan İnal who was trapped underground after a landslide at a coal mine in Şırnak yesterday, were also detained in the operation; his mother Sarya İnal and brother Mirza İnal.
Among those detained are also three minors; Ahmet Batıbey (15), Leyla Batıbey and Diyar Tunç.
According to reports, as almost all residents of the hamlet were detained in the operation, children and the cattle have been left unattended in the hamlet.
RELATED NEWS: