SDF frees 200 more civilians from ISIS
SDF fighters are making further advances against ISIS in Deir ez-Zor countryside.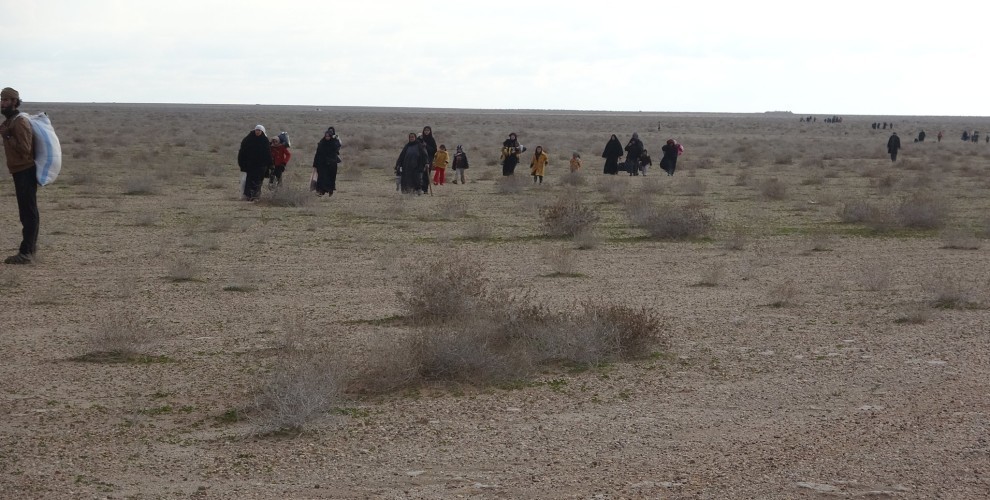 According to Hawar News Agency (ANHA), fighters of the Syrian Democratic Forces (SDF) have managed to free 200 more civilians from ISIS captivity in the village of Baghouz to the southeast of Hajin town.
The civilians have been transferred to safe areas through the security corridor opened up by the SDF.
SDF stated that their efforts continue to rescue all the civilians who ISIS mercenaries are using as human shields.
SDF launched the final operation to end ISIS in Baghouz region on Saturday. Following fierce clashes throughout last night, SDF forces have advanced two square kilometers and cornered ISIS in a three square kilometer area.