An Iraqi refugee murdered in Hol Camp
An Iraqi refugee was found dead in the North Syrian Hol camp. It is suspected that ISIS women are behind the murder.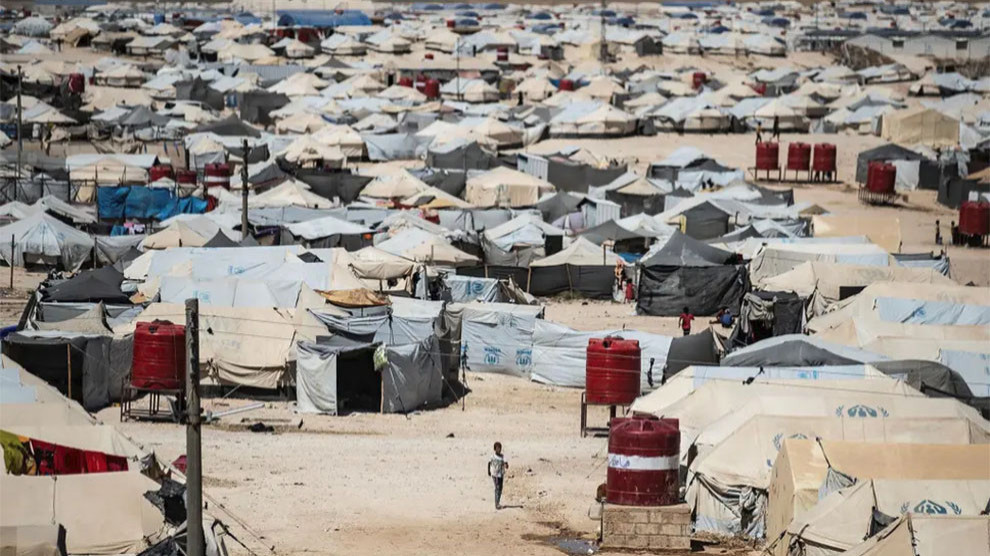 Tens of thousands of ISIS Jihadists are interned at the Hol Camp in northern Syria. The ISIS women continue to pose a great danger. The women have organized themselves in the camp and are enforcing the rules of the ISIS) by force. Again and again there are murders and attacks or propaganda actions for the ISIS in the camp. However, the camp also accommodates refugees from Syria and Iraq. The lifeless body of 60-year-old Iraqi refugee Abdullah Hamed al-Muhammed has been found in the camp this morning. The internal security forces report that he was beaten to death with a hard object.
Normally the different sections of the camp are separated from each other, but there are ISIS cells all over the camp. Only last Sunday there was a provocation. ISIS supporters marched up with flags and publicly swore their loyalty to the terrorist organization.
RELATED NEWS: