"Women who reject the ISIS ideology in Hol Camp are murdered"
With the Turkish attacks, the violence in Hol Camp in northern Syria has also increased. ISIS jihadists take advantage of the chaos and murder women who reject the ISIS ideology, reports Behiye Hisên, security officer of the camp.
The Hol Camp, where many members of the ISIS are accommodated, lies about 45 kilometers east of the Hesekê city. Of the 71,000 people in the camp, 30,000 are ISIS members. The ISIS jihadists in the camp demonstrate again and again for Erdoğan and act more and more self-confident. The murders and attacks by ISIS women manifests the fact that Hol Camp is one of the most dangerous camps in the world. At the same time as the Turkish attack, ISIS women began to murder several people "because they did not live according to the rules of the ISIS". 
Bahiya Hisên of the Internal Security Forces is responsible for the security of the camp. The danger in the camp is increasing every day, she warns and adds that the Roj Camp, where also thousands of ISIS families are accommodated, is also dangerous.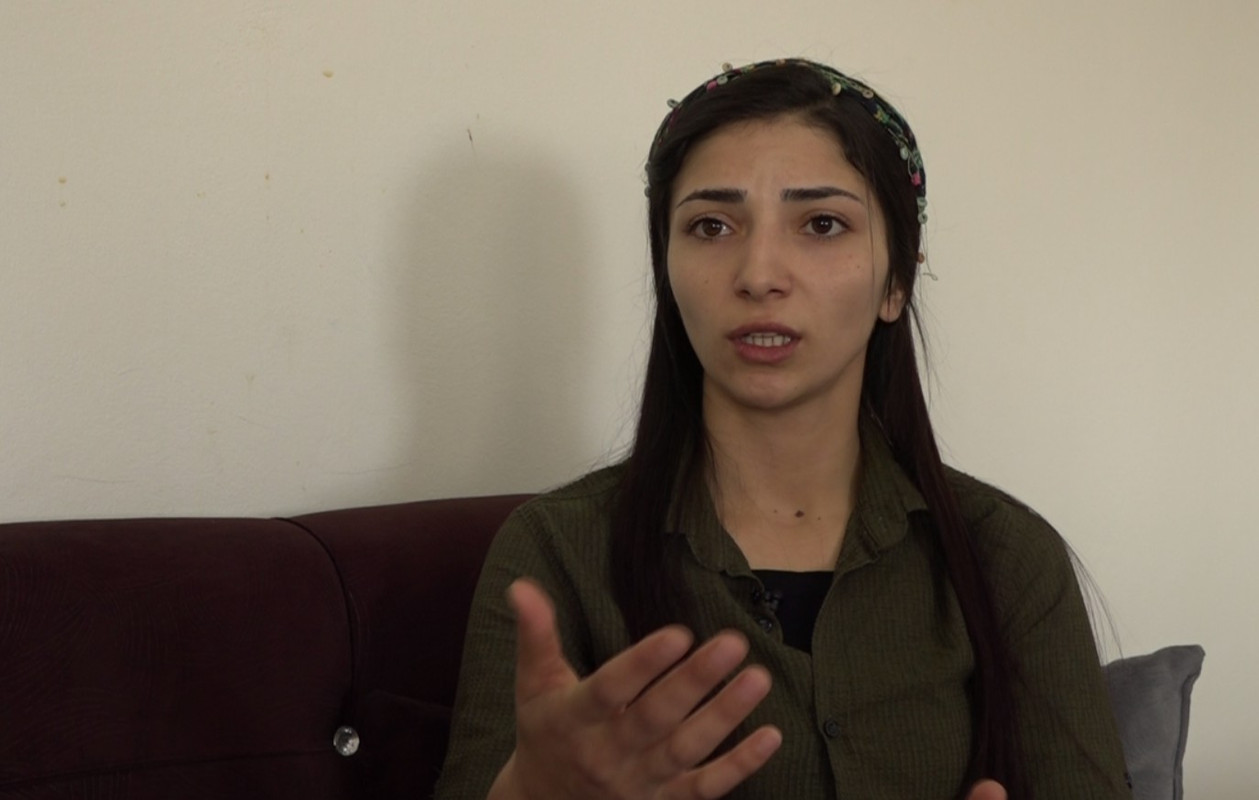 "The ISIS families accommodated in these camps have begun to rise up with the Turkish offensive against the security forces. The ISIS women organize themselves in the camp and carry out actions. These women kill all women who do not live according to the backward principles of the ISIS," she says.
"They hide under the veil"
Bahiya Hisen reports that the security forces have initiated measures against these murders but describes the procedure as difficult: "The women in the Hol Camp are all fully veiled. Therefore, it is practically impossible to establish their identities. There are a lot of ISIS women in the camp and they always act together. In addition, our forces lack the technical means."
"An international court must be established"
Hisên warns that the ISIS ideology is kept alive in the camp and adds: "The women detained here have to go to court. An international court must be established in the region. In addition, pressure must be put on the Western states to take over their citizens."
RELATED NEWS: