Conflict between Ahrar al-Sharqiya and the Turkish army in Siluk
In Siluk near Girê Spî there have been clashes between Turkish soldiers and mercenaries of the militia Ahrar al-Sharqiya. The jihadist militia, which is under Turkish command, opposes their deployment to Libya.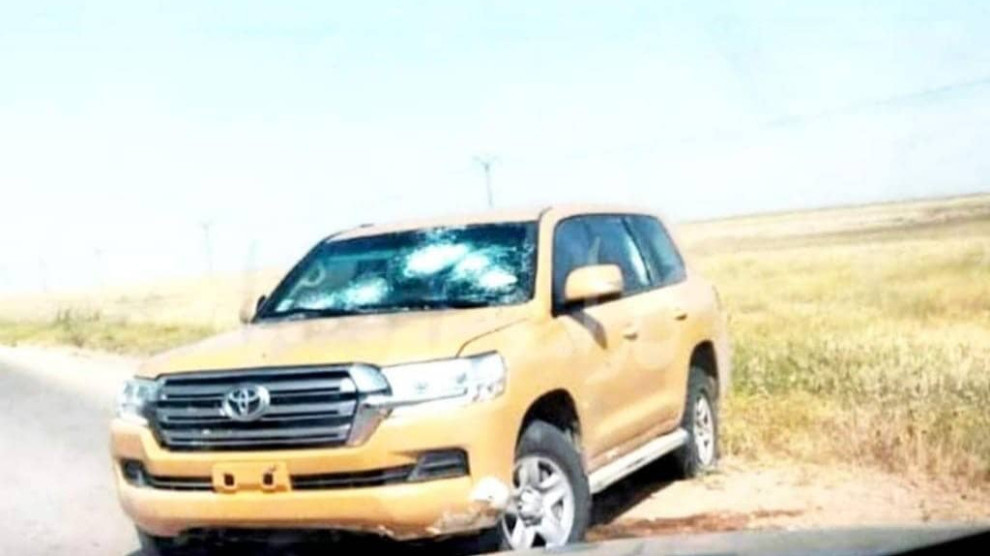 The deployment of militias of the so-called "Syrian National Army" (SNA) to the war in Libya causes ever new tensions between the Turkish army and the groups of the militia unit commanded by Turkey. The scene of the current conflicts is the Turkish occupied strip between Girê Spî (Tal Abyad) and Serêkaniyê (Ras al-Ain). The SNA militias provide a large part of the troops of the occupying power. The conflict between the Turkish army and the Ahrar al-Sharqiya militia develops because the latter refuses to be sent to Libya.
Turkish troops occupied all checkpoints in the town of Siluk at noon on Tuesday to prevent Ahrar al-Sharqiya from reaching the center of Girê Spî. The Turkish soldiers then killed jihadist Ahrat Sibhi al-Abdallah as he tried to pass one of the checkpoints. Thereupon, Ahrar al-Sharqiya fired on a vehicle of the Turkish secret service MIT. Since the vehicle was armored, the MIT agents were not injured. The clashes between the militia and the Turkish army continued.
ANF sources report that the Turkish state also cut the pay of militiamen after Ahrar al-Sharqiya refused to go to war in Libya.
RELATED NEWS: