Woman murdered in Turkish-occupied Afrin
The Turkish state forces and allied mercenaries continue their crimes in the territories they occupied in North-East Syria in violation of international law.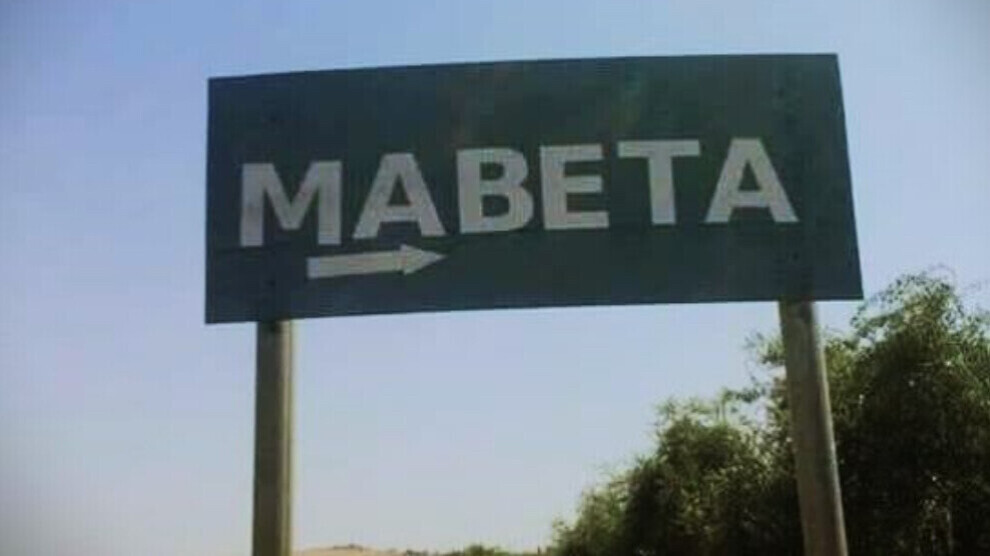 The Afrin-Syria Human Rights Organisation reported that a woman was murdered in the Mabata district of the Turkish-occupied Afrin.
According to the report, the 40-year-old victim was killed in the village of Avraz. Her body was found in an olive grove on 18 September.
The woman, who came from the village of Qergole in Bilbile district, was buried in the village of Zadiya.
According to the Afrin-Syria Human Rights Organisation, over a thousand women have been kidnapped since the Turkish invasion of Afrin in 2018 and the aftermath of many of them is unknown. During the same period of time, 99 women have been murdered. 9 committed suicide under suspicious conditions. 74 other women have been subjected to sexual assault and rape. In addition, the organization reported several cases of forced marriage and underage marriage under pressure and coercion.