IFJ condemns Turkish attack on JIN TV: "Crimes against journalists must not go unpunished"
IFJ demands an independent investigation into the Turkish attack that killed a journalist and injured another in North-East Syria last week.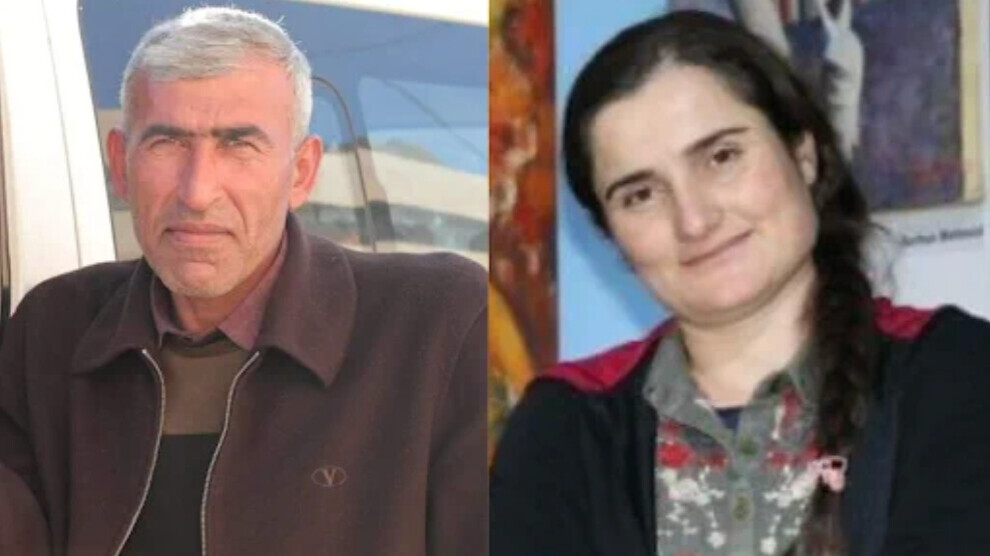 The International Federation of Journalists (IFJ) released a statement about the Turkish drone attack that targeted a vehicle belonging to the women's channel JIN TV on the road between Qamişlo and Amûde in the autonomous region of northern and eastern Syria on August 23. The targeted attack killed the driver, journalist Necimedîn Feysel Hec Sînan, and injured a Jin TV correspondent, Delila Ağît.
IFJ urged Turkish authorities to launch an immediate investigation and to hold the perpetrators accountable. The Federation restated the demand that journalists and media workers must not be targeted and they should be allowed to perform their work without interference.
IFJ recalled that another journalist had been killed in a similar Turkish attack in the countryside of Heseke last December.
Jin TV driver Faisal Haj Sinan is the 17th media worker to be killed in 2023 so far, according to IFJ data.  
IFJ General Secretary Anthony Bellanger said: "We are deeply saddened by the killing of media employee Faisal Haj Sinan while performing his work, and wish a speedy recovery to our colleague Dalila Agid. The IFJ demands an independent investigation into this attack. Crimes against journalists must not go unpunished."
Bellanger insisted that "more protection is needed at the international level to ensure that journalists and media workers are not targeted. That is why the IFJ is campaigning for the adoption of a new international convention at the UN level to enhance journalists' safety."