NES to bring stricter measures to combat pandemic
Dr. Ciwan Mustafa reported that the increase in coronavirus infections in North-East Syria has reached an alarming level and said they will introduce stricter measures in the shortest time to keep the epidemic under control.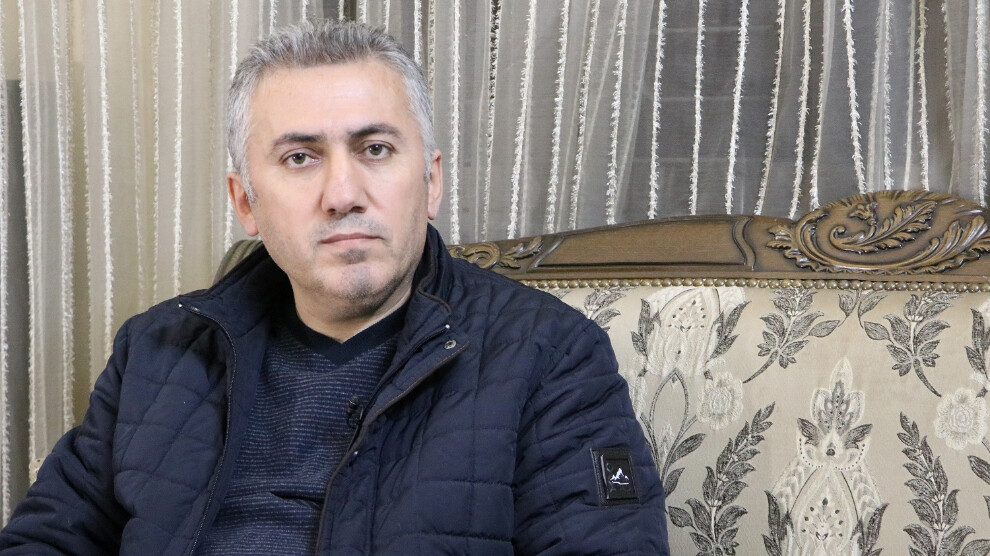 More people are dying of coronavirus in North and East Syria where 6,500 cases have been registered and 170 people have lost their lives so far.
In the face of the aggravating situation, the Autonomous Administration of North and East Syria has recently declared a partial 15-day lockdown in Derik, Cizre and Euphrates regions.
Speaking on the latest situation on the ground, Ciwan Mustafa, co-chair of the Autonomous Administration's Health Committee attributed the latest sharp increase in the number of infections to the weather getting cold and the lack of compliance with the measures to counter the disase.
Remarking that the epidemic has reached an alarming level, Mustafa said they were doing their best to make sure that the epidemic remains under control.
Highlighting the challenging conditions amid increasing number of cases and deaths, Ciwan Mustafa called on the people of North and East Syria to strictly observe the measures introduced to contain the spread of the virus.
RELATED NEWS: