Number of IDPs in the Washokani camp exceeds six thousand
Another 500 people who were displaced by the Turkish invasion of Northern Syria have been accommodated n the Washokani camp near Hesekê. Hundreds of thousands of refugees are still without international support.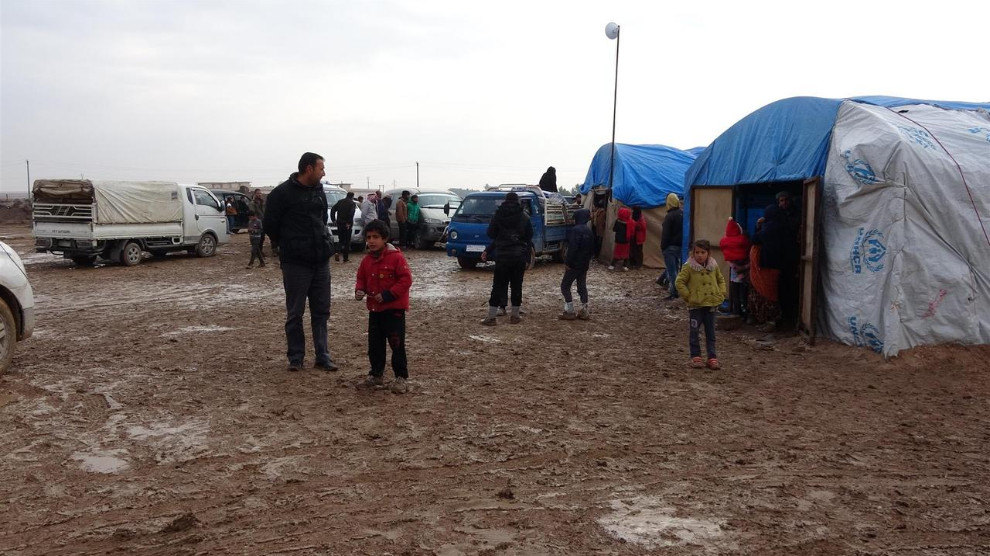 The Turkish invasion of northern Syria, which began in October, has driven hundreds of thousands of people to flight. The cities of Serêkaniyê (Ras al-Ain) and Girê Spî (Tal Abyad) were occupied by the Turkish state and allied mercenary groups. The autonomous administration of North and East Syria initially settled the people displaced from the occupation zone in public schools. In the town of Tiwêna near Hesekê, the Autonomous Administration and the Kurdish Red Crescent (Heyva Sor a Kurd) set up the Washokani tent city without any support from international aid organisations.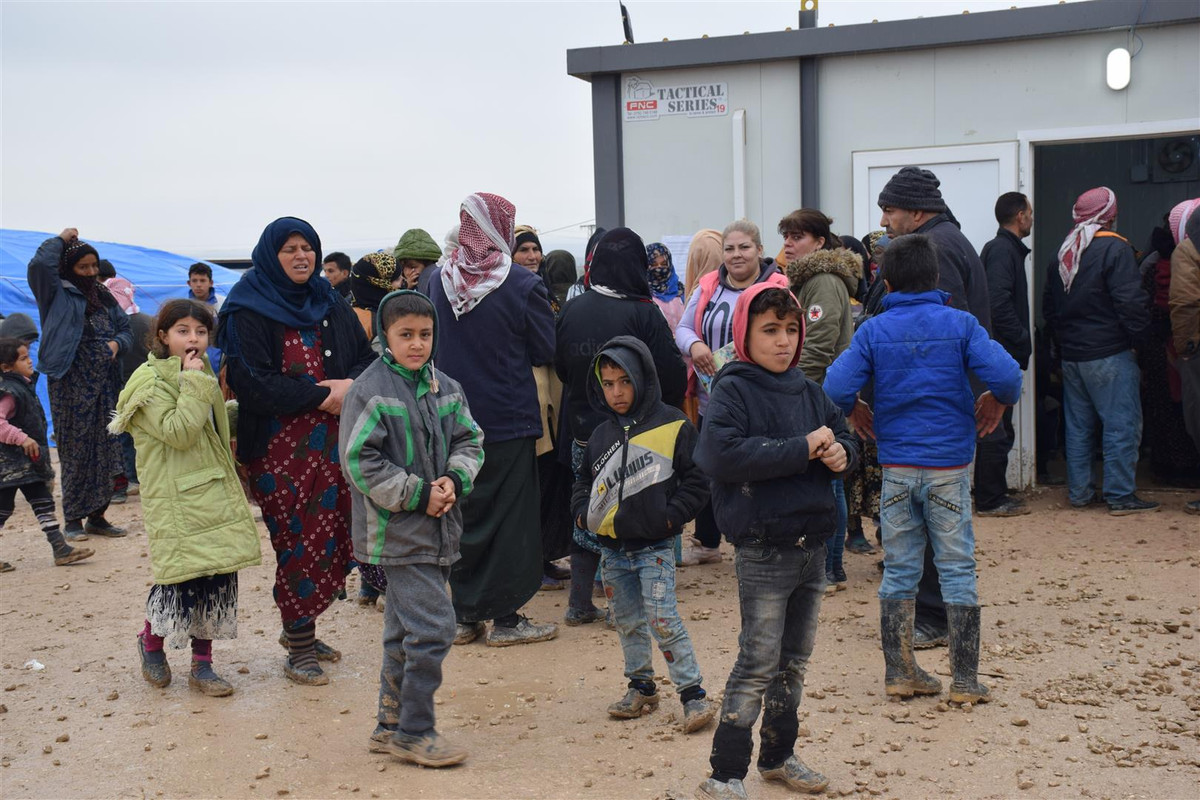 Today another 500 people arrived at the camp. The number of inhabitants has thus increased to 6,200. According to Hesen Yûsif of the camp management, an expansion of the infrastructure for the supply of the refugees is currently hardly possible due to the weather conditions. The transfer from schools and other makeshift accommodation to the camp is therefore delayed. Yûsif again appealed to international aid organisations to support the people in northern Syria who were forced to flee their homes by Turkey's genocidal campaign.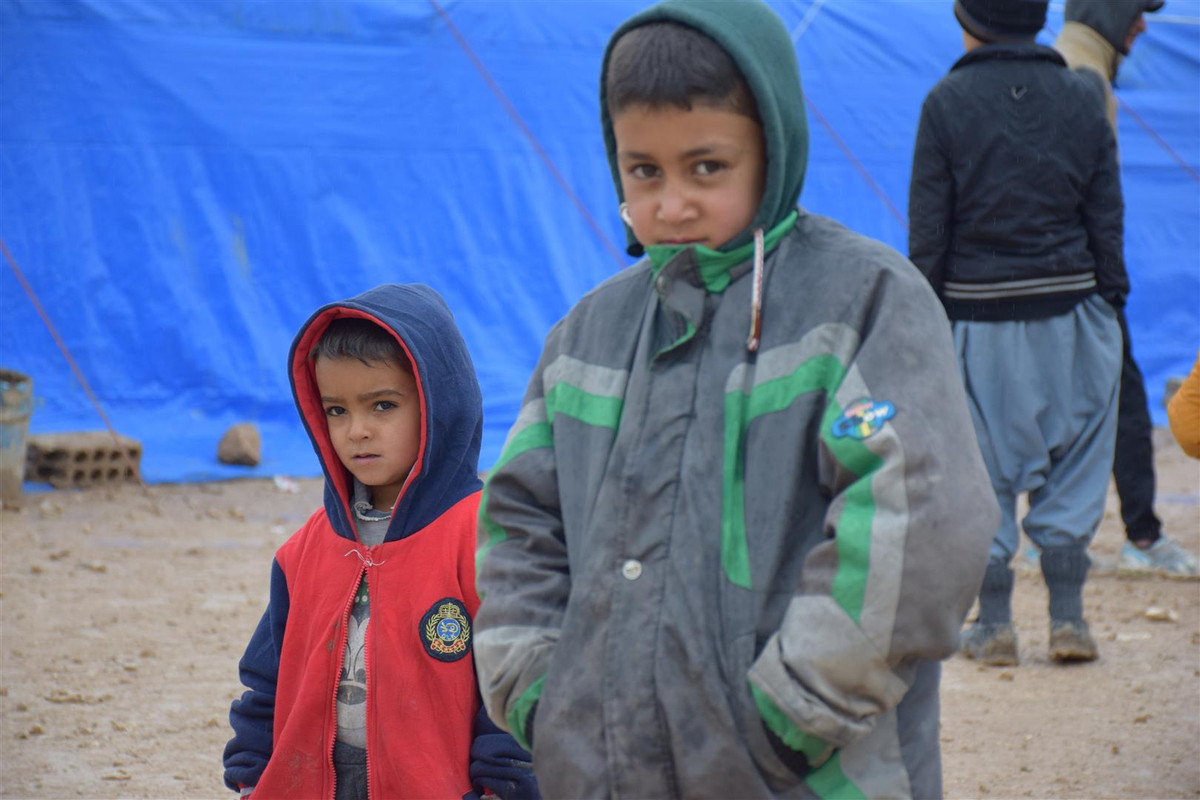 According to a report published on Friday by the Syrian Democratic Forces (SDF), almost 400,000 people have been displaced from their homes as a result of the Turkish invasion. 522 civilians were killed and another 2,757 injured.
According to SDF, Turkey has carried out a total of 379 air strikes since the beginning of the war against Northern Syria. Another 1,021 attacks have been carried out with tanks, heavy weapons and other ground artillery. 508 SDF fighters have been killed and a further 1,547 wounded. 73 SDF members were captured.
RELATED NEWS: