Winter threatens the IDPs in the Washokani Camp
For the displaced people in northern and eastern Syria, winter is a torture: many set up for those seeking shelter have already collapsed due to rain and wind. Almost all international aid organisations are watching the misery.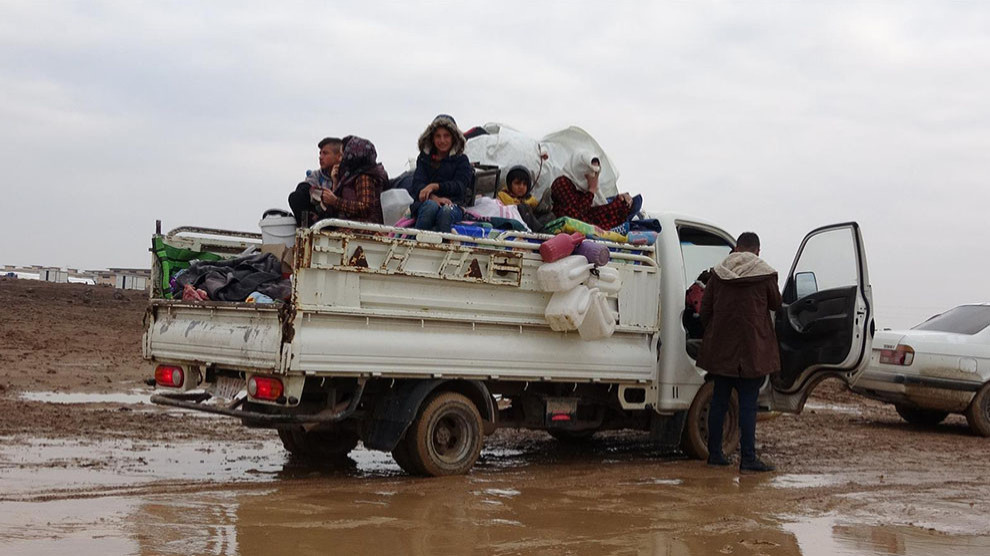 In view of the plight of thousands of IDPs from the Turkish occupation zones of Northern Syria in the cold and snow rains, the refugees in the Washokani camp near Hesekê call on the international community for immediate support. The onset of winter is life-threatening, as many tents have already collapsed in rain.
The Washokani camp, set up by the autonomous administration of Northern and Eastern Syria, is now home to almost 4,000 people who have fled from the Turkish occupying troops from Serêkaniyê (Ras al-Ain) and Girê Spî (Tall Abyad). The only organization that, with its limited possibilities, takes care of the needs of the people in the camp is the Kurdish Red Crescent (Heyva Sor a Kurd). Support from international aid organisations has not arrived at Washokani yet. In view of the thousands of new arrivals, the help of international organisations is urgently needed.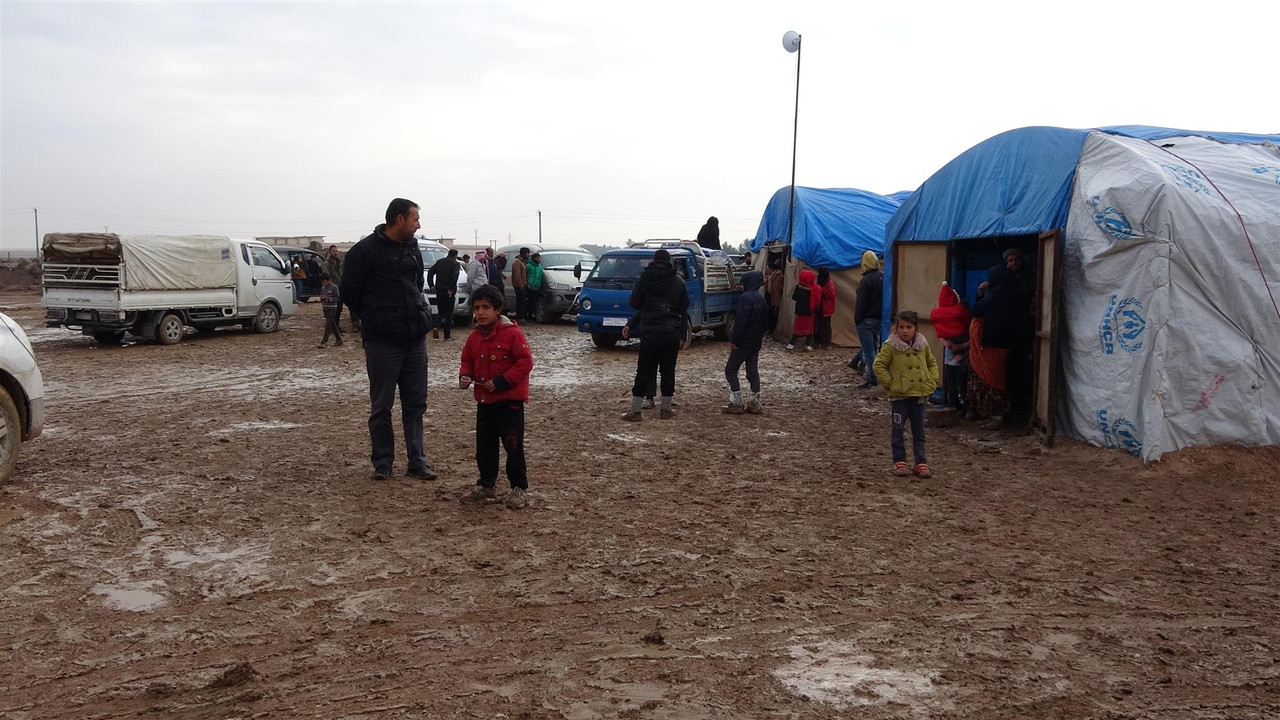 The residents of the camp criticize the fact that the international community is only watching the misery of the displaced. Those who were on the ground until the invasion of Rojava have left the self-governing territories of Northern and Eastern Syria at the beginning of the attacks, which were contrary to international law. The camp administration also warns that the winter season can be life-threatening, especially for children and newborn babies.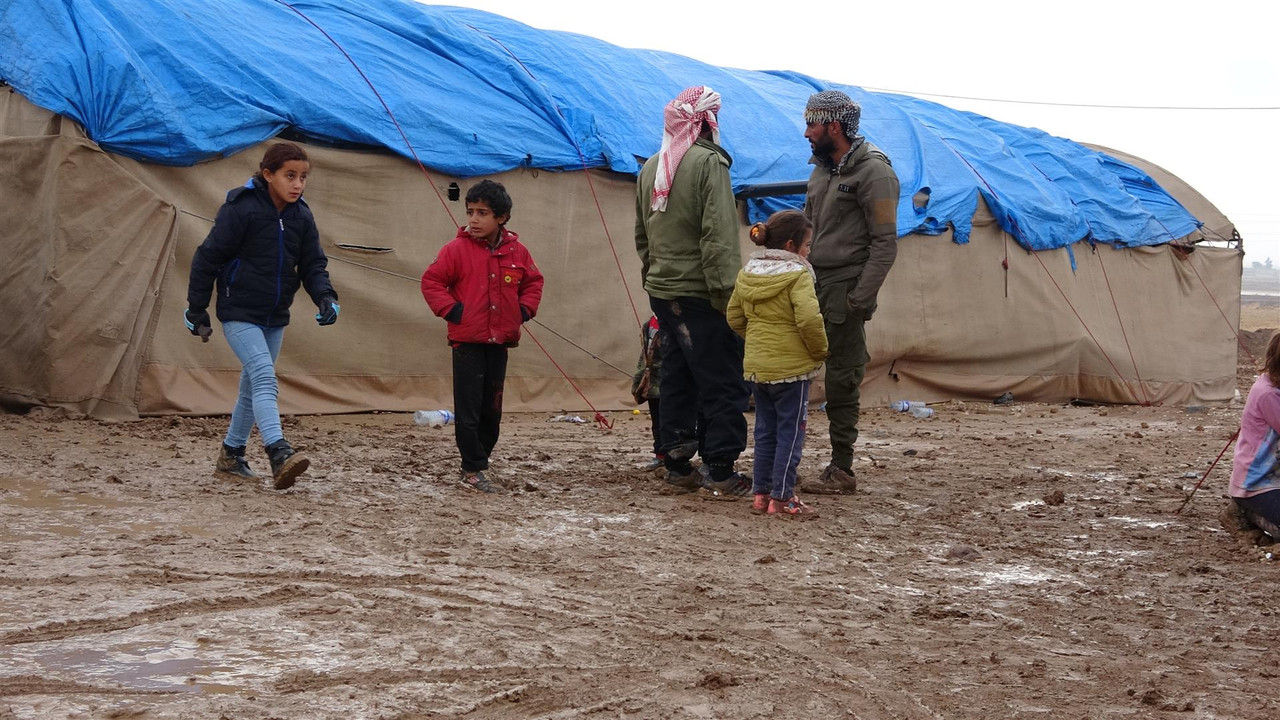 Since the beginning of the Turkish occupation war in Northern Syria on October 9, more than 300,000 people have had to flee their homeland.
According to the Social Services Bureau of the Autonomous Administration of North and East Syria, 478 civilians were martyred and 1,070 others wounded as a result of the attacks, while as many as 300,000 were displaced. Many of the IDPs have fled south, staying with family members, in public buildings or in refugee camps.
RELATED NEWS: