SDF Spokesperson: It is too early to conclude the security operation in Hol Camp
SDF's Spokesperson Ferhad Şamî said that it was still too early to bring the Humanitarian and Security Operation in Hol Camp to a close, adding that the ongoing operation disrupted the activities of ISIS cells inside the camp.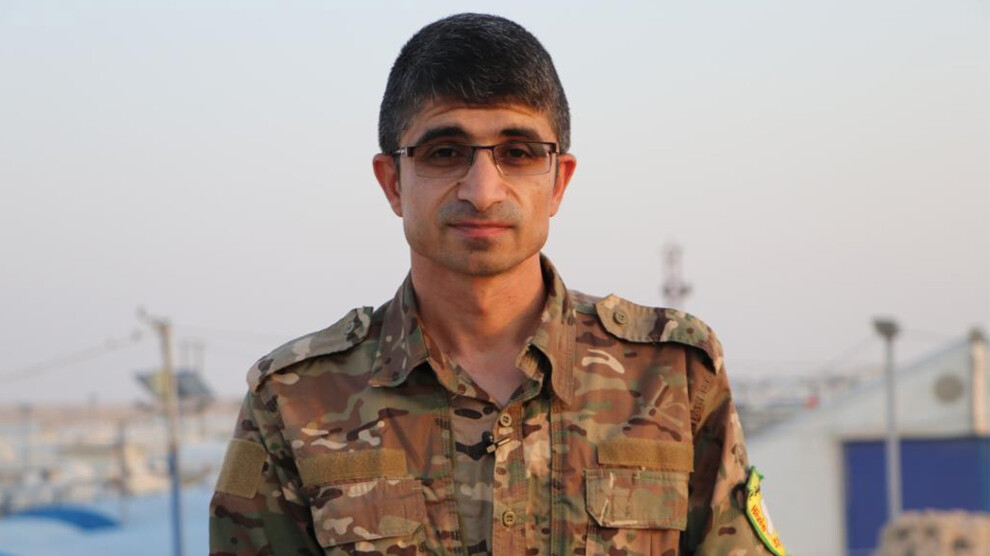 The Humanitarian and Security Operation launched by the Internal Security Forces against ISIS cells in Hol reception and internment camp near Hesekê in north-eastern Syria with the support of SDF, YPG and YPJ has entered its 21st day.
Spokesperson of the Syrian Democratic Forces (SDF), Ferhad Şamî, spoke to ANHA about the current phase of the operation.
"It is difficult and early to evaluate the outcome of the second phase of the Humanitarian and Security Operation launched to eradicate ISIS cells inside the Hol Camp," Şamî said, adding that the operation is continuing according to the predicted plan and will continue until its goals are achieved.
Şamî pointed out that the security operation weakened the capacity of ISIS cells in the camp and decreased the influence of the "Al Hesbe" women on the camp residents. "But we need to eliminate them completely. This task should also be endorsed by the international community, which is expected to resolve the problems of the citizens in the camp," he said.