Justice Minister: Three prisoners died of Covid-19 in Turkey
While 3 prisoners have died, the treatment of another 14 continues, including one in intensive care.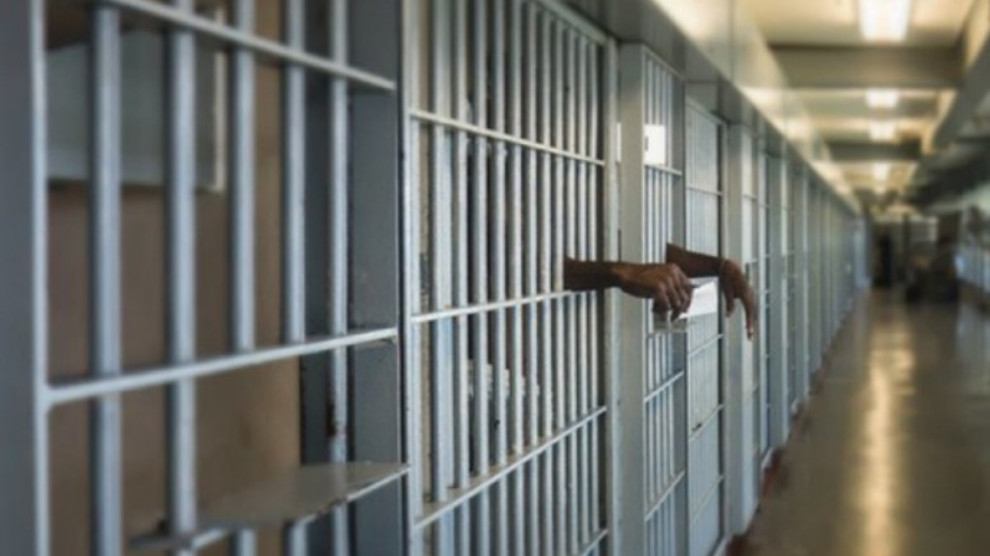 In a statement about the situation in prisons over the Coronavirus pandemic, Turkish Minister of Justice Abdülhamit Gül said on Monday that 17 inmates in 5 prisons have been infected with Coronavirus so far. While 3 have died, the treatment of another 13 continues.
"The cases in prisons are at a controllable level. One prisoner is receiving treatment in intensive care. There are also confirmed infections in our judicial organisations," said the minister.
The minister also said that measures against pandemic are greatly observed and circulation largely reduced in judicial bodies.
Amid the COVID-19 pandemic and an expected sanitary crisis in Turkish detention centres, PACE (Parliamentary Assembly of the Council of Europe) co-rapporteurs for the monitoring of Turkey, Thomas Hammarberg (Sweden, SOC) and John Howell (United Kingdom, EC/DA), have recently urged the Turkish authorities to ensure that any early or conditional release of prisoners is non-discriminatory and does not exclude prisoners detained on political grounds.
Turkey's parliament on Saturday passed 7 clauses of the prison reform bill that includes postponing or relaxing sentences so to allow the release of some 90 thousand prisoners on parole or house arrest to avoid the spread of coronavirus in jails. Thousands of people in jail for political reasons as well as journalists and people jailed for their thoughts are excluded from the proposed law.
At a recent press conference criticising the discriminatory law, HDP executive Meral Danış Beştaş said the following; "While death is already spreading, we are discussing who should be given amnesty. The draft is a special amnesty for selected prisoners. The murderers of Soma, Çorlu and Ermenek are to be released, the elected officials are to remain in prison. Murderers of women and rapists are also to be released without preconditions. Opponents like us will be called terrorists and left to die."
RELATED NEWS: