Turkish attack kills a child, wounds another in Til Rifat -UPDATE
The Turkish state's genocidal offensive seeking to invade North and East Syria has continued since October 9, 2019 in violation of international law.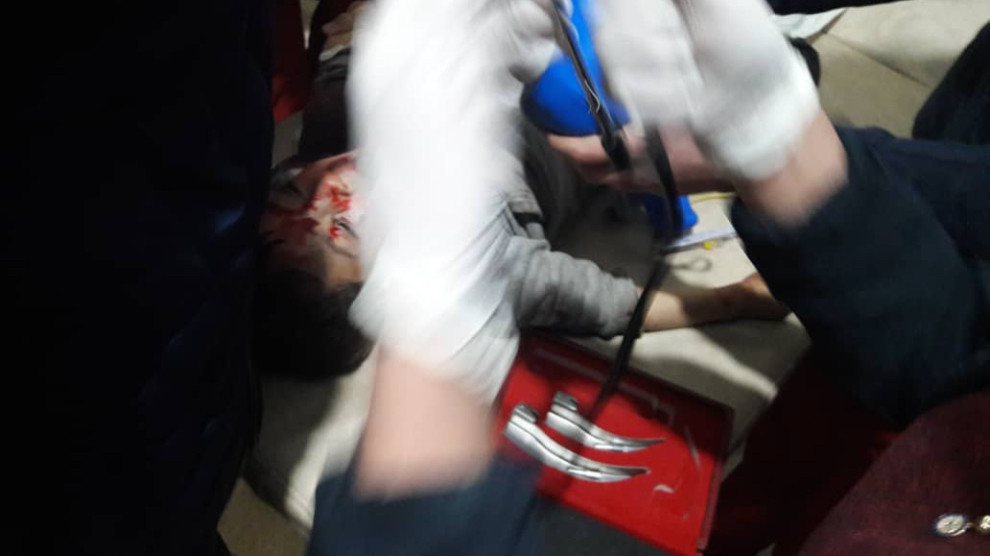 According to reports from the ground, Turkish forces attacked Til Rifat town of Shehba with howitzers at around 16:00 local time Wednesday afternoon.
The attack claimed the life of an 7-year-old Nadir Ehmed Ehmed Ebud and injured 10-year-old Mihemed Emin Ehmed Heci İsa.
A previous Turkish attack on Til Rifat had killed 8 children and 2 adults on 2 December 2019.
The Turkish state has been attacking North and East Syrian lands on daily basis. Attacks ongoing unabated since October 9 have killed hundreds of civilians.
RELATED NEWS: